We Would Like to Welcome You
to Honda of Santa Monica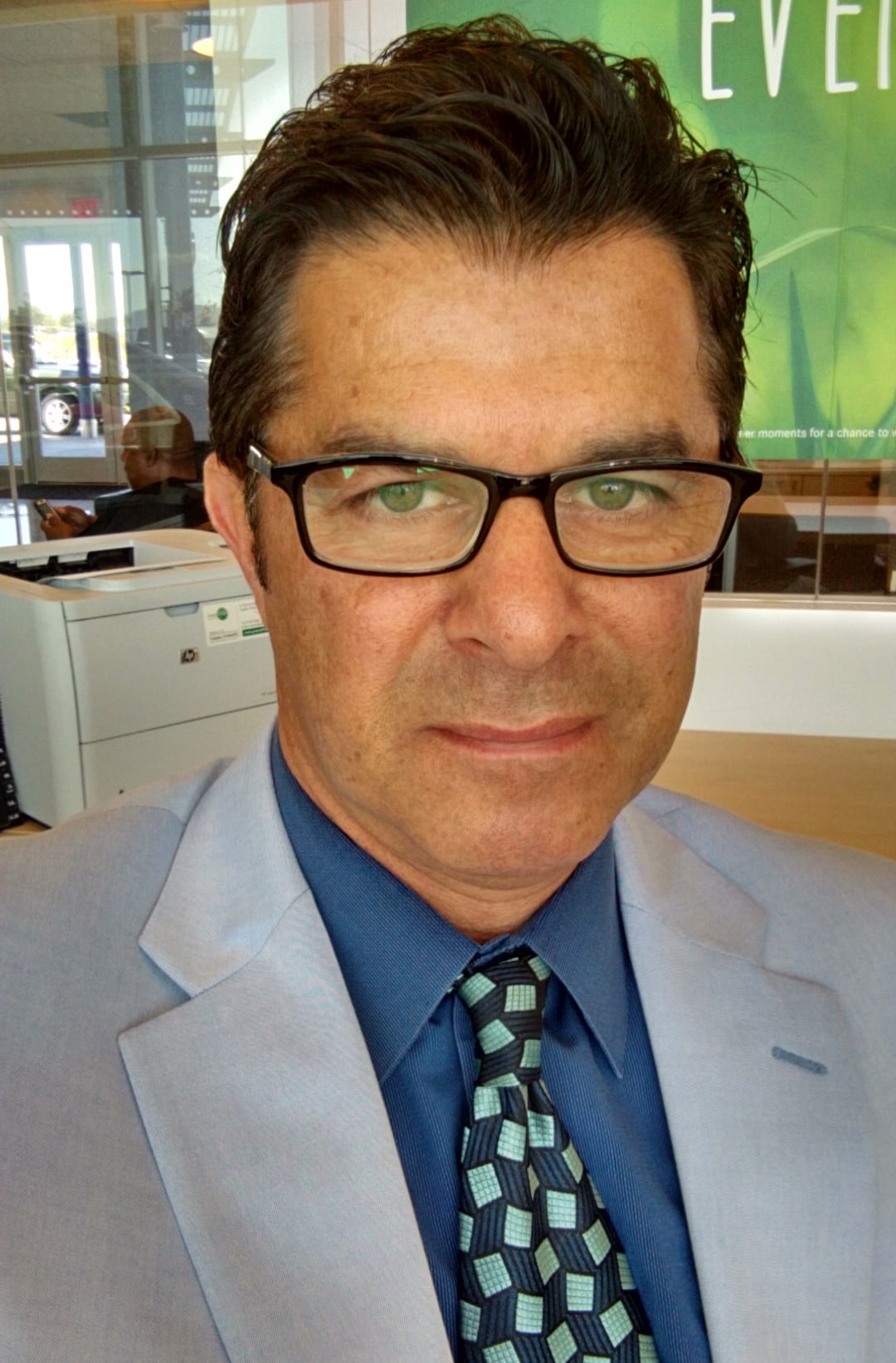 We are located in world famous "Santa Monica". We are part of Sonic Automotive, Inc., a Fortune 500 company and member of the Russell 2000 Index is among the largest automotive retailers in the United States.
We are a full service facility providing services for all your automotive needs. We have been serving the community for over 40+ years and have recently gone through a facility upgrade to a generation III state of the art facility. Our goal is to offer you world class service and earn your complete satisfaction. We look forward to seeing you at our dealership.
Kaz Ayria, General Manager